Melissa M. Kenshalo, CFP®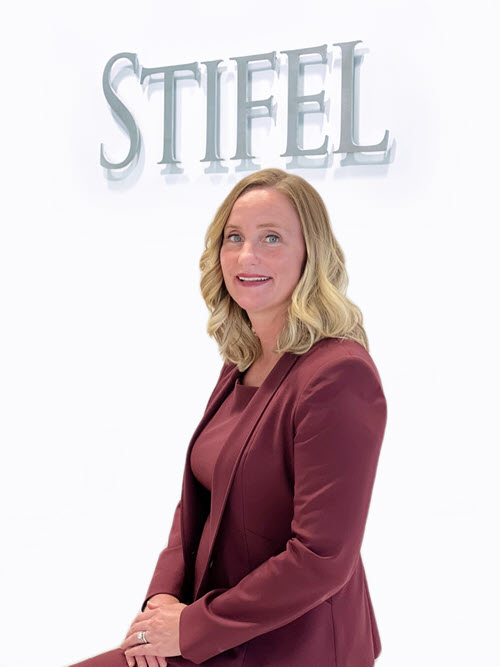 Melissa is an experienced financial advisor who holds the CERTIFIED FINANCIAL PLANNER™ certification and subscribes to the belief that comprehensive financial planning is a key element toward living a richer life. Melissa is an established financial thought leader with more than 20 years of guiding her clients toward the future they envision. Guided by high principles in work and life, she works wholeheartedly to pursue the best outcomes for her clients.
Melissa works closely with her clients' tax professionals, estate advisors, and CPAs to help facilitate a well-rounded perspective of her clients' wealth management picture. Taking this holistic and client-centered approach gives the client and their professional clear guidance toward creating a healthy wealth management plan.